Creative Business Cup: let´s wrap up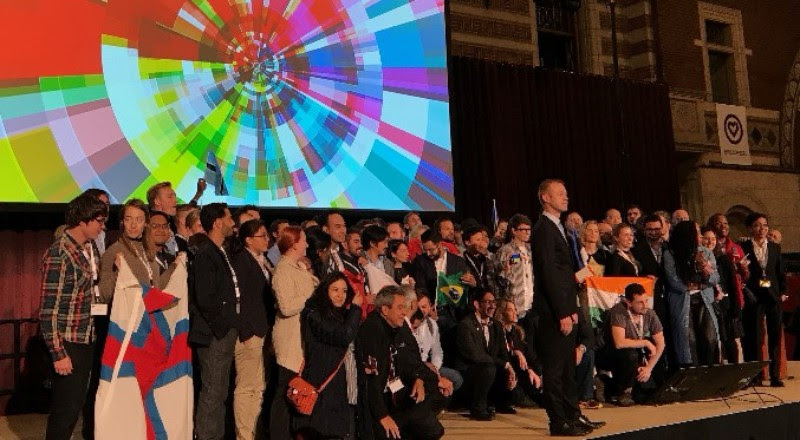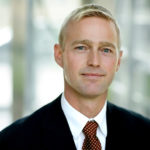 Rasmus Wiinstedt Tscherning
CEO, Creative Business Cup
We did it. And we did it with you. 
Together, we achieved some amazing benchmarks.
Not to brag, but we did it with a lot of style. We raised our fists (and glasses) in the air in celebration of progress, defiance and finding our voices. Together, we learned how to activate not only our brains, but our voices. I think that's what CBC did this year. And I think it's the thing of which I am the most proud.
We created a collective voice and we created — and propelled — a movement. And you are all a part of it.
You made this year possible —every one of you. And we thank you for making it a banner year for the creative economy, creative startups and disruptive ideas.
You taught us what it means to be a creative and what it means to be a part of the creative economy. You taught us how to be brave and bold.
You redefined what it means to be entrepreneurial and creative.
And you taught us what it means to just start — start anything, start it anywhere — and do it fearlessly.
Most importantly, you taught us that on the other side of your fear is your success. We lived that for two days in Copenhagen — and we'll do it again next year.
There are things about these last 12 months that make me scratch my head. I mean, it was a weird year. Cryptocurrency, drones, and all the stuff that Elon Musk did. Lessons still to be learned — new beginnings, new opportunities and new ways of seeing and reimagining things, I suppose. And I'm sure you will guide us into the next phase.
One thing we have learned and stand behind is that we deeply believe we are in an era of reimagining everything — these are the things that give me hope because creativity is the starting point for innovation and disruption. It's where your journey begins.
Happy holidays to you all. Go into the new year knowing you will have an impact and 
you can create positive change
. You are the future. And we will be right there with you.
— Rasmus
What we did in 2017
We travelled the world
In late November, we went to the Global Entrepreneurship Summit in Hyderabad. GES is a collaboration between The United States of America and the Republic of India. The annual event aims to empower innovators, particularly women, to take their ideas to the next level.
We launched RCIA
Creative Business Cup had the pleasure of launching the RCIA – Regional Creative Industries Alliance project together with a bunch of other project partners. Although intense, the first year of this project has definitely been a success. We've added the second project newsletter, where you can read a sum-up of all the activities within the first year and a nice column from the project coordinator.​
We look forward to 2018
As this time of year evokes reflection and reminiscence of the past year, it also invites us to look forward. 2017 was an eventful and fantastic year and we have a lot more stored for 2018.
It is in our nature to explore, experience, and evolve, and thus we will move forward as the Creative Business Network. We are excited to begin the new year knowing that we have more National Partners, more Solutions, and even more Startups than ever before.
We hope you will join us!